West Branch Bar and Grill
6701 Highway 1
Finland, MN 55603
West Branch Bar and Grill
6701 Highway 1
Finland, MN 55603

Contact Information:
Phone: (218) 353-7493
Website: http://www.westbranchbargrill.com


Rserving.com
Earn all your Responsible Serving, Hospitality, & Food Safety Certificates from Rserving.com, Professional Server Certification Corp.
BarHosting.com
Host your bar or restaurant website with BarHosting.com and help your customers find you with Facebook, Twitter, MySpace, & More!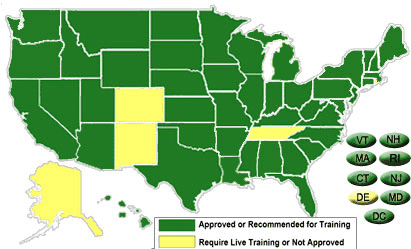 Rserving.com
Responsible Serving of Alcohol information for MN from Rserving.com.
(Clicking the map will take you to your state)
---
Web Posts
Michael McCarthy:
01-09-2011 11:22am
I lived in that building back in 1965. It was known as Pat's. She was my aunt. I came to stay with her from Massachusetts. My uncle was stationed at the AFB at the top of the hill
Mike Cooke & Deanne:
07-13-2014 6:01pm
Thanks for the wonderful weekend especially to Rosie! The food, drinks, cabin accommodation and people were awesome! We\'ll be seeing everyone again soon!
Mitchell McLaughlin:
08-25-2014 10:12am
My wife and I broke down in front of the west branch on a Sunday . We would like to thank everyone involved in getting us on our way, right from the bartender to the patrons to passer bys . Your peoe will never be forgotten. We will be stopping very soon thanks again!!